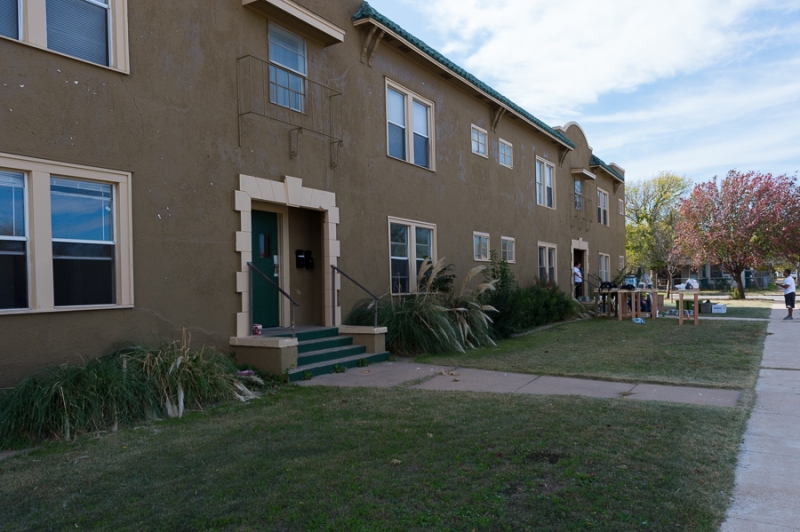 The Dyess WCT continued work this past weekend at New Beginnings. The WCT has spent several weekends over past couple of months working on the inside of the complex, transforming all of the apartments. New Beginnings is a woman's transitional house for women coming out of Jail/Prison.
Missy Denard, Executive Director of New Beginnings-Big Country has been dedicating her life to prison and jail ministry for twelve years in Abilene, Texas. New Beginnings is a Christian based transitional home, helping women learn how to live a Christian life and teaching them life skills.
Tenants have already begun moving into the completed apartments.
Photo Gallery